On Saturday, November 7, 2015
1:30 pm to 4:30 pm
at
3509 South King Drive
Chicago, Illinois
The Black Star Project is sponsoring
Black Girls Read 
for Cash and Glory!
A Tribute to 
Kaylyn Pryor
Murdered in Chicago on Monday, November 2, 2015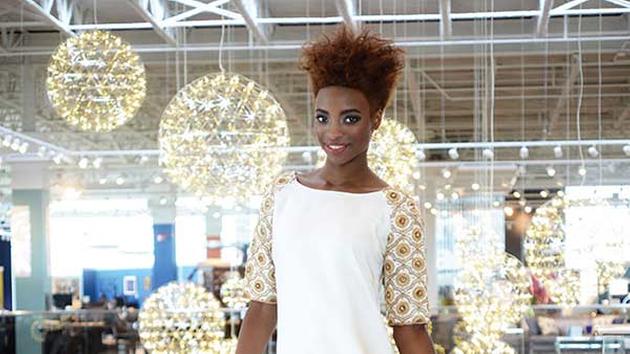 Who:         30 Black Girls in 1st to 12th Grades and The Black Star Project
Why:          On Monday, Kaylyn Pryor was killed at a bus stop in Englewood.  Few people in Chicago knew about her because she was killed on the same day, in the same neighborhood, at about the same time as TyShawn Lee, a now internationally notorious case of an executed 9 year old.  But Kaylyn's case deserves the same attention. Several weeks ago, Chicago Police Superintendent Garry McCarthy said, "We could make a billion gun arrest a year and it's not going to make a difference (with the violence in Chicago)"!  He's right. The only thing that will make a difference is better educated children and more active citizens.  At Black Star, we are creating both!
What:       Today, 30 Black girls will read for cash and glory and to honor Kaylyn Pryor . They will read passages from and about great Black women in American history including, Betty Shabazz, Fannie Lou Hamer, Billie Holiday, Maya Angelou, Coretta Scott King, Ida B. Well, Harriet Tubman, Rosemarie Freeney Harding, Madame C.J. Walker and more. This is how we make a difference!  This is how we honor Kaylyn Pryor!
Where:
The Black Star Project
3509 S. King Drive, Suite 2B 
Chicago, Illinois
When:        Saturday, November 7, 2015 at 1:30 pm to 4:30 pm 
Cash Prizes will be awarded in all grade categories for the best readers. While registration for the reading contest is closed, this event is open to the public for viewing.