Excerpts from Copyright © *2020* *Afro-descendant Confederation USA*, All rights reserved.
The Strength of our Vote-the Political landscape
Votes determine transactions of power worth many billions of dollars. Sovereigns or nations have a high net worth. The real estate barons under this. Each vote has a value like a piece of stock. A nation is virtually a piece of stock and each time you give your consent to another people you have given your stock away for nothing.
The Human Rights Defenders invite you to a series of selected Sunday talks and conversations up to the 2020 elections-

WE ARE GOING TO EXPLAIN HOW YOU TRANSFERRED FROM A CHATTEL STOCK TO A STOCK OWNER AFTER THE CIVIL WAR BECAUSE YOU HAVE A VOTE
Choose your approach:

1. The so-called Safe vote for Joe Biden
2. The socialist democratic model of Bernie Sanders
3. The Socialist Democratic Model of the Afro-Descendent Nation Confederated.
I am a member of the International Bar on the Committees of War Crimes and the Committee on Indigenous Peoples and Chief Facilitator of the Afro-descendant Nation. http://www.adconfederation.com.
Human Rights Professor Cecile Johnson and I invite you to be present online tomorrow Sunday, March 8th at 1:00 P.M EST for man evidenced-based perspective of the three political choices that you have today.*
*These choices may slightly change tomorrow if Joe Biden or Bernie Sanders receives the nomination, or remarkably if the Afro-descendant Nation Confederated expanded to 500,000 or 1 million citizens.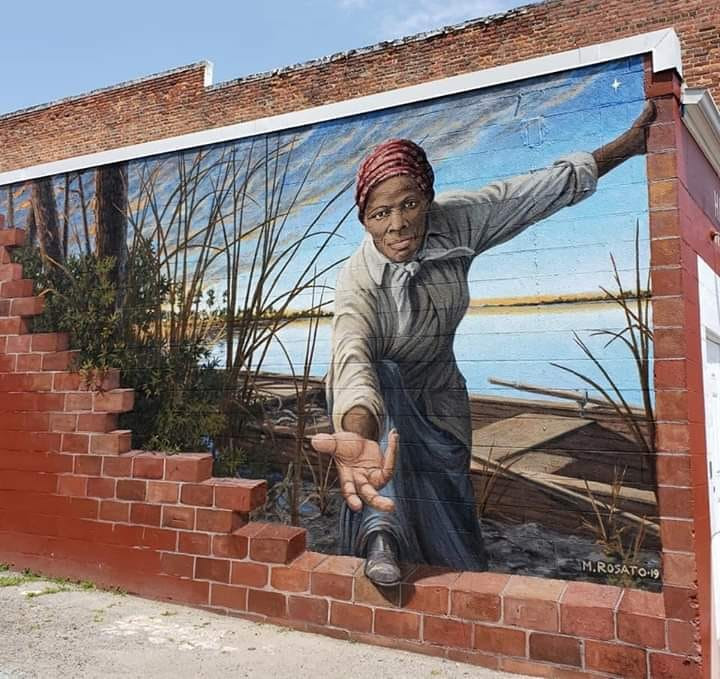 WE ARE GOING TO PRESENT AN OPEN POLITICAL RECORD AND BE ABLE TO CHOOSE THE LINE THAT WE MUST CROSS "When I found I had crossed that line, I looked at my hands to see if I was the same person. There was such a glory over everything."
― Harriet Tubman
One last thing-Registration for Citizenship is available online http://www.adconfederation.com
You can register you and your family and start receiving benefits notice, newsletter, update on protections, conferences, and elections.