Reprint from Buzz Feed News
https://mail.google.com/mail/u/0/?tab=rm&ogbl#inbox/FMfcgxwHMjqlPXNsmcJnnfJkRXmNKMxC
THE BIG STORY
At least 5,400 US healthcare workers have been infected by the coronavirus
Zahra Hirji contacted officials in every US state and Washington, D.C to try to figure out just how badly the coronavirus has spread among our doctors, nurses and other health workers. The numbers disclosed to her revealed at least 5,400 infections.
The real number is far higher, due both to limited testing and the fact that many of the hardest-hit states — including New York, New Jersey and Washington — are not yet making their numbers available, or not collecting them in the first place.
But 5,400 is still a staggering number, and reflects just how badly this virus has hit the people working on the frontlines to save people from it. It's also a reminder of the severe human cost of the nationwide shortage of personal protective equipment, months after doctors first warned of the desperate need for more gear.
"After my shift, I was told we no longer can use two plastic gowns (1 for front and 1 for back), now the back one is replaced with a trash bag," said a staffer in a Florida intensive care unit. "This is getting ridiculous."
Nurses hold a protest demanding N95 masks and other critical personal protective equipment in New York City. (Brendan Mcdermid / Reuters)
STAYING ON TOP OF THIS
A "super-spreading event" in Chicago
A CDC report has detailed how a single event, in this case a small family gathering, can rapidly spread the coronavirus to a large network of people. The report focused on one Chicago man who attended a funeral, and days later a birthday party, before testing positive for COVID-19.
He unwittingly infected as many as 15 other people before Chicago introduced strict social distancing measures. The spread via this one man is a sign of how contagious the virus can be and underscores the importance of social distancing — not just by closing down bars and sports stadiums, but much smaller and more intimate gatherings, too.
The man at the center of this "super-spreading" event "was apparently able to transmit infection to 10 other persons, despite having no household contacts and experiencing only mild symptoms for which medical care was not sought," the CDC wrote.
SNAPSHOTS
Target has made a special paid leave program available to staff whose age or medical conditions make them vulnerable to the coronavirus. But thousands of frontline workers in its stores are not eligible.
The prime minister of Sint Maarten has gone viral with her stern advice for the citizens of the Caribbean nation. "Stop moving. Simply stop moving," she said in an address. "If you do not have the type of bread you like in your house, eat crackers."
UK Prime Minister Boris Johnson is in "extremely good spirits" after leaving the intensive care unit of a London hospital. Johnson spent three nights in the ICU and has returned to a regular ward, where he will "receive close monitoring during the early phase of his recovery," a spokesperson said.
Nathel Burtley, the first black school superintendent in Flint, Michigan, has died as a result of the coronavirus. He worked on efforts to desegregate the state's schools, but always knew what his biggest priority was. "He grew up without a dad. He took being a dad very seriously because he knew what it's like to not have one," his son Chris told BuzzFeed News. "It was the most important job he had."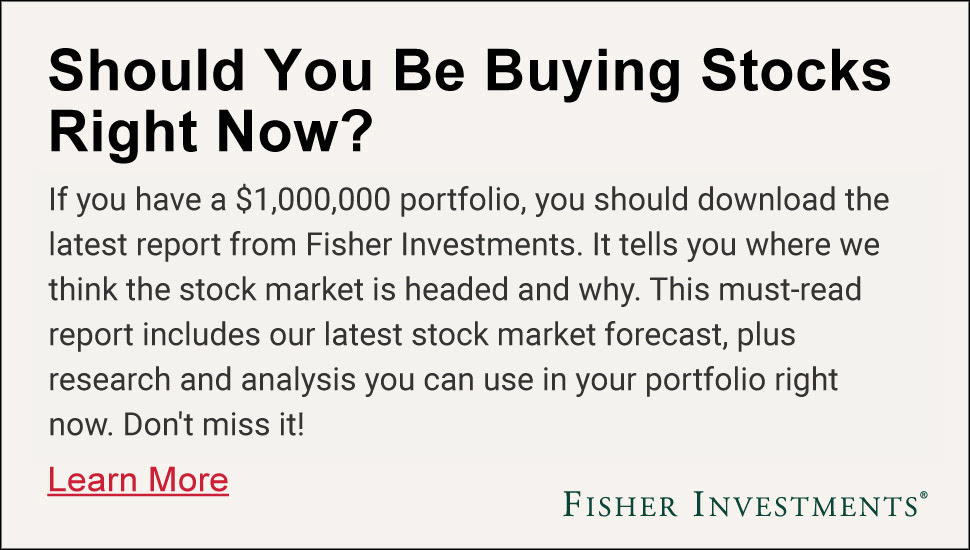 HELP US KEEP QUALITY NEWS FREE FOR ALL
BuzzFeed News is throwing everything we've got at covering the coronavirus pandemic, and more than ever before, we need your help to keep all this going. You can support our global newsroom by becoming a BuzzFeed News member. Our members help us keep our quality news free and available to everyone in the world, and you can join for just $5 a month (or whatever you can afford). If you've enjoyed our work and want to support it, please sign up.
WHEN THE BORDERS CLOSE
Stranded by the shutdown
"My parents left Canada for India on March 1, a trip that was supposed to last just under a month," writes Scaachi Koul. "On March 24, India implemented their own lockdown measures, far stricter than what my parents would have experienced in Canada had they gone home: Domestic and international travel is barred, airlines can't operate, trains are halted, and though pharmacies and grocery stores are open, people are sometimes beaten by the police for going outside. They haven't left my uncle's house in 30 days at this point…
There are — literally — thousands of other families like mine trying to get their relatives home. In India alone, as of April 1, there were an estimated 15,000 Canadians and more than 2,000 Americans stranded and trying to return home. The US State Department estimates they have repatriated more than 50,000 Americans globally thus far since January"
Nicole Xu for BuzzFeed News
WHAT ZUCKERBERG CAN'T IMAGINE
Why tech keeps reinventing itself
Mark Zuckerberg sat down for an interview with BuzzFeed News reporter Alex Kantrowitz late last year. It began with a simple question: What would happen if Facebook stopped inventing? The query threw Zuckerberg off balance and it took him a while to come up with an answer.
"The idea of stopping is not even something I would think about," Zuckerberg eventually said. "It's a funny question."
It's a defining trait of Facebook and its fellow tech giants, Kantrowitz reports in his new book, Always Day One: they operate in a constant state of reinvention that is central to their survival — and it's an approach that more companies will be emulating, especially in tough economic times. Kantrowitz's book is packed with interviews with tech CEOs and their employees about how this works in practice, and you can order it here.
THE LOOK OF THE LOCKDOWN
A new cozy chic
Tie-dye was already having a bit of a moment before the world went into lockdown. But now hundreds of millions of people are spending their days indoors and in sweatsuits, influencers have made the tie-dye sweatsuit the look of the lockdown, reports Stephanie McNeal.
Instagram / @jesshogancrum/ @dthompsy / @champagneandchanel
It's comfy, obviously, "yet the colorful tie-dye pattern adds some whimsy and levity," says Annie Pariseau, who sells made-to-order tie-dye sweatsuits on her website. It's "the perfect outfit for the times."
She says she's "definitely has seen an uptick in sales" since the quarantine began. But it's not just ready-made outfits that are popping up — people are posting tutorials on how to make your own at home. This is tie-dye, after all — you can kill time *and* get the latest fashion.
"Even though the frugal part of my brain keeps telling me I definitely do not need a tie-dye sweatsuit that literally only my husband and cat will see, the self-care part of my brain just wants to look cute like all the other girls," McNeal writes. "Is that too much to ask?"
Make sure your sweatpants feel loved and valued this weekend,
Tom

This letter was edited and brought to you by Tom Gara and BuzzFeed News. You can always reach us here.
Want to be notified as soon as news breaks? Download the BuzzFeed News app for iOS and Android (available in Canadian, UK, Australian, and US app stores).
Did a friend forward you this email? Sign up to get BuzzFeed News in your inbox!